---
the PhotoGraphic Design Group offers workshops geared towards novice to intermediate digital camera users. Each workshop is a hands on exercise in how to get the best pictures from your camera and make the best quality print for the money. Some of the topics covered include:
How the digital camera works - from image capture to display
What to look for when buying - What is a megapixel? When is a megapixel not a megapixel?
Storing you images - both in camera and on your computer for the long term
Printing methods and archival qualities of prints
Getting the most from your printer
What is color management and why do you need it?
Scanning film and slides
Digital editing - from making your images look better, to removing red-eye and blemishes
Photo restoration tips
Basic graphic design/image enhancement tips for your images
How to register for the current workshop: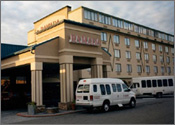 Saturday May 10th, 2008 from 9:30AM to 3:30PM
RAMADA Hotel, 130 Rt. 10 West, East Hanover, NJ 07936
(973) 386-5622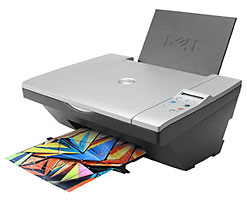 click here for directions
Workshop fee of $100 per person includes lunch, snacks, coffee and beverage service and door prizes including a Dell Photo printer and scanner.
To reserve your spot today please call (973) 984-2595 or complete the form below. Payments can be made by personal check or by credit card via PayPal. A $25 non-refundable deposit is due to reserve your position. The remainder is payable in cash or check upon arrival at the workshop or 24 hours in advance by credit card by using PayPal.
---